Become a Reseller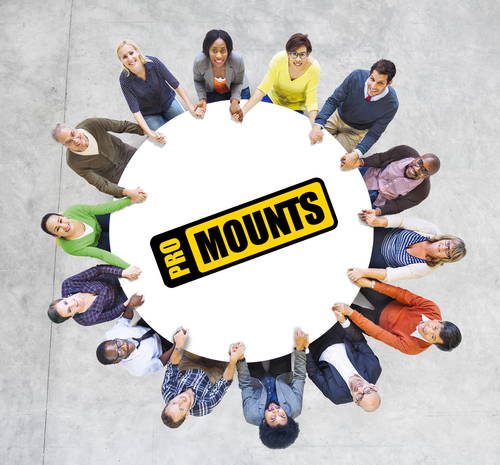 Become a Promounts Partner Today!
Becoming a Promounts Authorized Reseller entitles you to multiple benifits and savings to better serve your customers!
Why become a partner?
Becoming a Promounts Reseller is easy! Simply complete the above forum and one of our specialized consultants will contact you to discuss all of the benefits and savings that you are eligable for.
Want to see what we have to offer?
Check out our 2019 Product Lineup!