Introducing our new LED High Bay UFO 150W/5000K. The ultra-thin LED High Bay is the best replacement for commercial, industrial, gym, workshop, garage, supermarkets, warehouse, etc. application. This fixture is ideal for indoor/outdoor ceilings with a height of 6-15 meters and can be easily installed in most areas by the preinstalled hook. Save energy by setting up the high-performance motion sensor through the remote control. The remote also gives you complete control of the light including detection range from 25%-100%, a daylight sensor setting, a dimmable button to adjust brightness from 0%-50%, and a memory button to save all settings. The premium Philip LED lights are designed to achieve a beam range of 120°, covering most areas of the facilities. With a weatherproof IP65 rating this fixture is waterproof and dust resistant. Integrated FIN Thermal System protects the UFO lights from overheating. This unique fixture is built for durability and longevity with a 30,000 hour lifespan rating and includes a 5-year warranty. This UFO fixture is ideal for large workplaces and can save you up to 80% in energy consumption!
Specifications
Ultra-thin plane and hollow design for rapid cooling
Rust-proof and anti-corrosion housing
IP65 Water Proof for various places warehouse, garage, workshop
UL Certified and OP67 Approved
210PCs of Premium Philips LED Chips with high lighting efficiency
Power input: input:AC100-277V; Power Frequency: 50/60Hz, 150Watt
With preinstalled hook. Simple to replace existing lights or make a new installation.
Wide application: Ideal for industrial and commercial lighting for high bay,warehouse, workshop, garage, supermarkets, backyard, furniture store, gymnasium, Train Station, exhibition hall, stadium,parking place etc
PFC: Larger than 90%; CRI: 80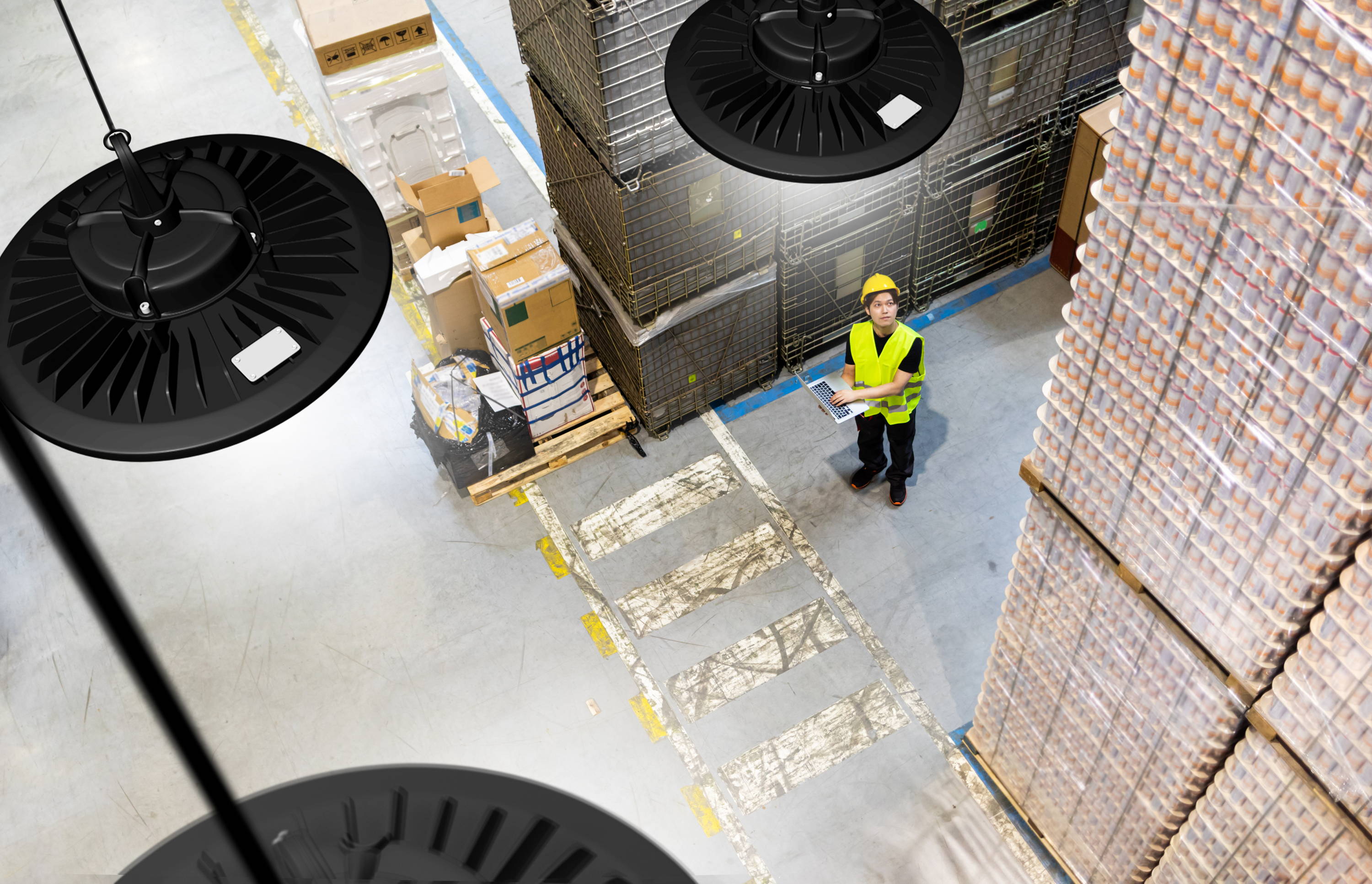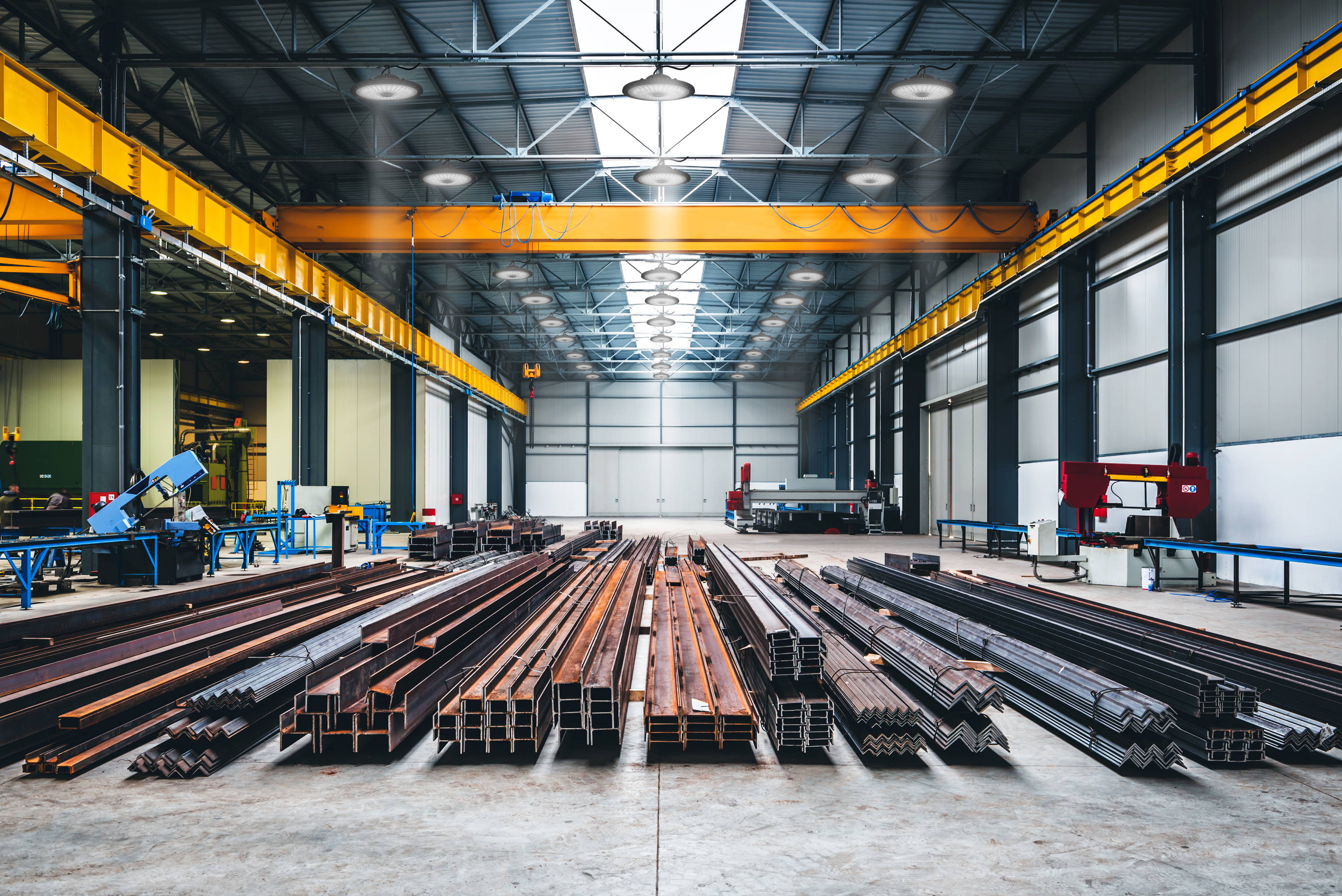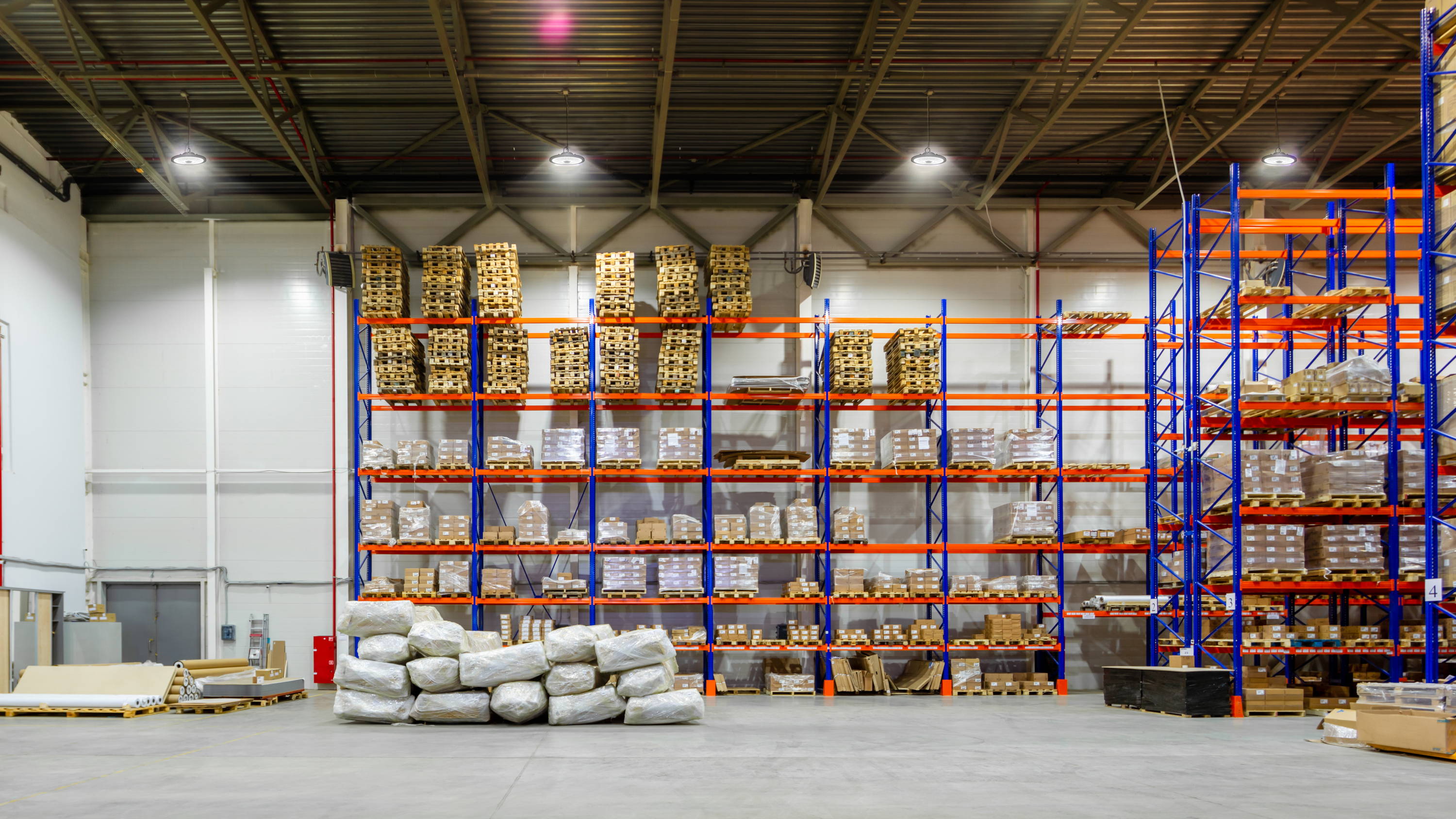 How many ways can I control the light?

There are 5 light control modes on your remote cotnrol:

ON: the light goes on mode for 8 hours then goes on AUTO
AUTO: the light control is automated via the sensor settings
M: Turn off the microwave function, the lights goes to permanent on mode
OFF: keeps the light off for 8 hours, then back to AUTO mode
Permanent off by pressing M then OFF on the remote

How does the motion sensor work?

The high performance sensor chip is used in the sensor head. You can simply replace the standard head with the sansor head in the box
When a motion is detected within the set Detection Range, and if the ambience is below the daylight level you set, the light will turn on automatcially to the full brightness. When no motion is detected for a period of Hold Time, the light dims automatically to the set brightness via the dimming button. The light will keep the dimmed brightness for a period of STAND-BY time, it will go off automatically.

How may I set up the sensor AUTO mode?

You can customize the DETECTION RANGE, DAYLIGHT SENSOR, HOLD TIME, DIMMING LEVEL during the hold time and stand-by time, and STAND-BY PERIOD simply on your remote control.
Refer to how to use the remote control.